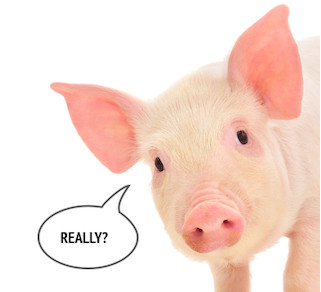 Looking for a Marketing Company in Denver? Isn't it time to put some effort into your small business? Think of The Purple Piglet Marketing Company as your personal marketing department. Let us show you how ridiculously affordable real marketing can be…
Email Us Today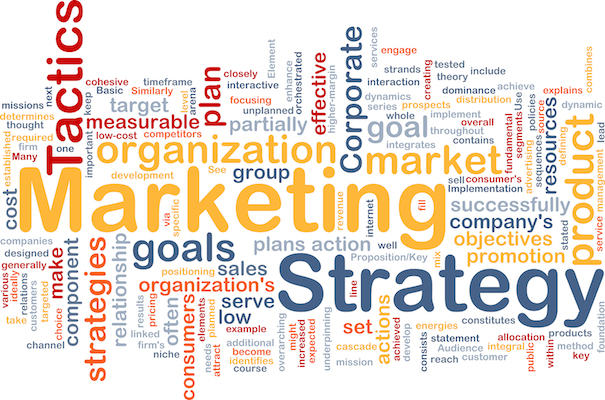 What Do You Need?
A New Website?
Google Help?
Pay-Per-Click Help?
Market Surveys?
Referral Incentive Programs?
QR Codes?
Logo Design?
Marketing Tracking?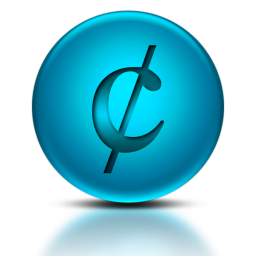 Start Making Cents!
Use us only when you want to, have to, or need to! NO MORE full time employees! NO MORE interviewing! NO MORE high salaries! NO MORE marketing guesswork! Makes cents, right?

Re-Think Marketing
Finally! A company that has re-invented marketing for small businesses. We provide a way for you to do
marketing
without a full-time staff. Marketing can now be
'as you need it.'
 By hour, by month, or by project…

For Small Businesses
We specialize in marketing for small businesses only! Using us is like having a full-time marketing department – for a fraction of the cost. No more employees, insurance, or hassles…

Fully Responsive
Need a change to a website? Need to add an Adwords campaign? Need anything at all? We implement your marketing changes in seconds, not weeks…

We Work With Your Micro-Budget!
Are your marketing efforts suffering from a depleted budget? Think you can't afford a new direction?
Well, think again!
For pennies a day, we can jump-start your business…
READY TO GET STARTED?
The Purple Piglet Marketing Company In Denver, Colorado.