Lee A. Pert
Founder / Graphics Guy Extraordinaire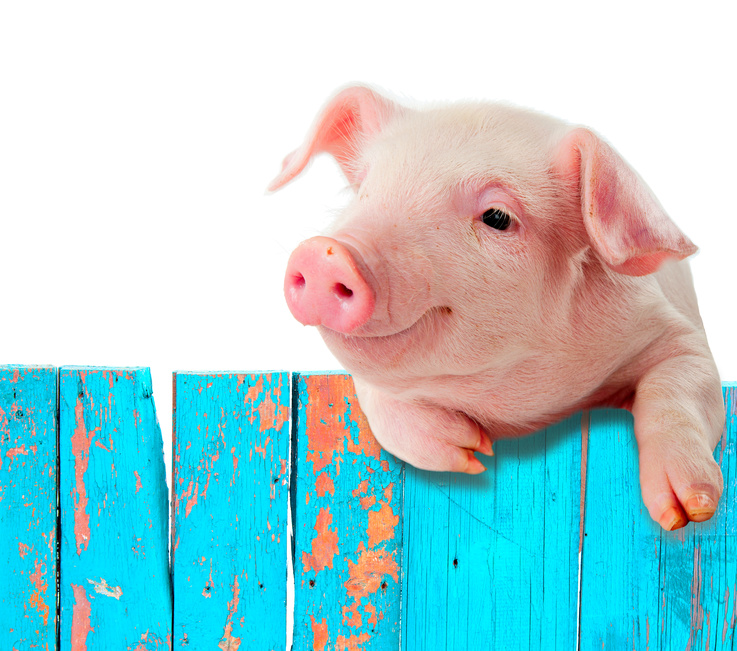 Present –  One of the main piggies here at TPPMC!
2005-2009 Worked at a graphic design firm as lead designer
2003-2005 Taught programming and graphics for private students
2000-2002 Interned at PML&T (a sign and graphics company)
1999 Graduated Georgetown University
• Won a hot-dog eating contest
• Have won several design awards for computer graphics
• Graduated in the top 10% at Georgetown University
• Graduated in the top 5% at Dressen High School
• Recently finished a one-man show for computer animation
• Helped design website for Vito Pini Hair Salon
• Working on 2 logo concepts for TPPMC clients
This Is My Story
The picture on the left is a place holder. (I actually have a much better smile than that piglet!) I majored in Mathematics at Georgetown University. I love the analyzation process that mathematics provides, but it lacks subjective artistry. That's where computer graphics fills the void for me. I started graphic design (part time) while still in school and ending up loving it! I still help with programming here at The Purple Piglet, but graphic design is my main gig and I love it!
Drive

100%

100%

Love of my job

100%

100%

Logo Designing

100%

100%
Don't Be Shy. Get In Touch.
If you are interested in working together, send me an inquiry and I will get back to you as soon as I can!