Mitchell McDeere
Account & Billing Manager (and general problem solver!)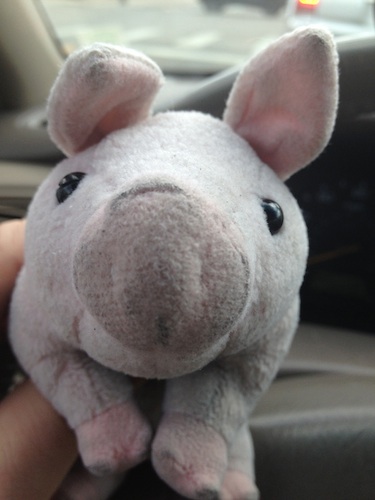 Present – Working here at TPPMC!
2004-2012 Worked as an accountant in Houston, TX.
2003-2004 Peace Corps volunteer
2002 Graduated CSU
• Have worked in India, Brussels, and Barbados
• Played semi-pro baseball
• Have worked on 2 film projects as an assistant editor
Taxes! Taxes! Taxes!
Have helped TPPMC with several websites in different capacities
This Is My Story
Obviously not the 'correct' picture of me. I'm a little shy about putting my picture up in public. I graduated CSU with a Bachelor of Accounting. I love working with numbers, but like a few other people here, I work creatively on different projects. If you have a billing problem or you are looking for some creative input on your project – I can help with both!
Love Of Numbers

100%

100%

Problem Solving

100%

100%

Accounting Proficiency

100%

100%
Don't Be Shy. Get In Touch.
If you are interested in working together, send me an inquiry and I will get back to you as soon as I can!